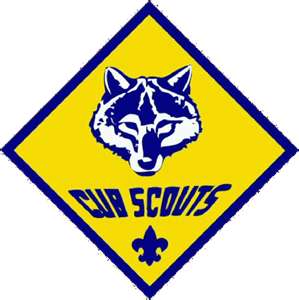 I Want My Son To Join The Adventure!
As a scout, your son will be part of a fun program that promotes character development, citizenship training, and personal fitness.
The West Tennessee Area Council offiers a safe place for your son to grow. While various activities and youth groups teach basic skills and promote teamwork, Scouting goes beyond that and encouarges youth to achieve a deeper appreciation for service to others in their community.
Scouting provides youth with a sense that they are important as individuals and promotes activities that lead to personal responsiblity and high self-esteem. As a result, when hard decisions have to be made, youth can resist peer pressure.
Call us at 731-668-3787 for additional information about enrolling your son in Cub Scouts.