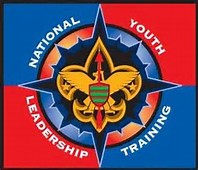 The NYLT course centers around the concepts of what a leader must BE, what he must KNOW, and what he must DO.
Will be at least 13 years of age by July 10th, but not yet 18 years of age.

Have attained at least the First Class rank.

Live by the Scout Oath and Law.

Have successfully completed 2 years attendance at a Boy Scout summer camp.

Cost is $220.00

July 10-15 @ Camp Mack Morris
Saturday, May 21 - Scout Night @ The Jackson Generals
Fireworks!!!
---
The Camp Card is Back!
The West Tennessee Council is pleased to announce the "Camp Card". This initiative is designed to help Scouts earn their way to a summer camping program. Units participating in this program will earn 50% commission ($2.50) on each $5.00 Camp Card they sell. The sale will end on May 27, 2016.
Click here for Camp Card Resources
---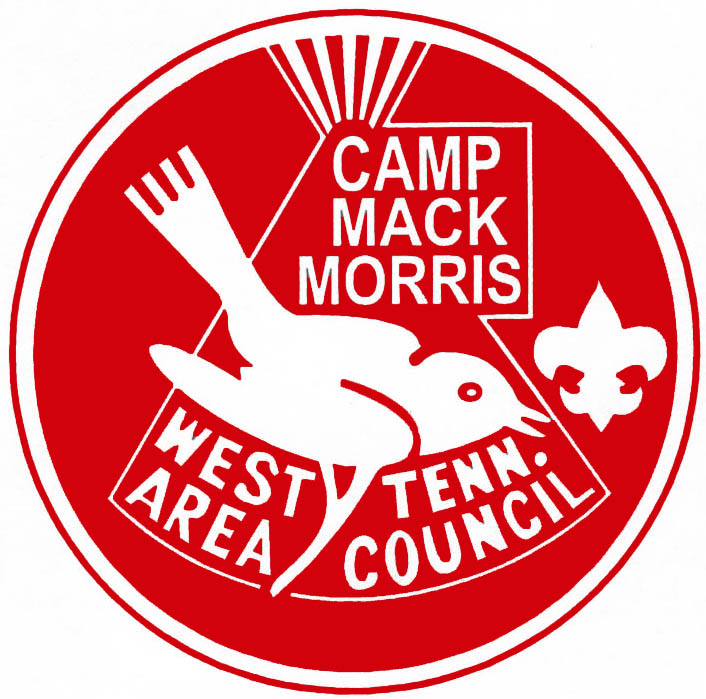 2016 Camp Mack Morris Summer Camp
Leaders' Guide Reservation Form
2015-2016 WTAC Calendar (printable)
Quick Links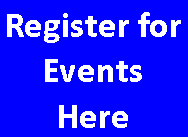 ~~~~~~~~~~~~~~~~~~~~
Scouting Around West Tennessee
~~~~~~~~~~~~~~~~~~~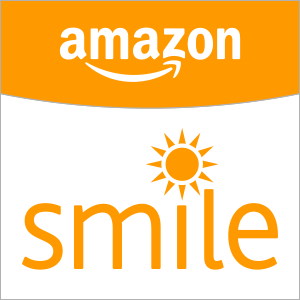 ~~~~~~~~~~~~~~~~~~~~
~~~~~~~~~~~~~~~~~~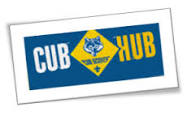 ~~~~~~~~~~~~~~~~~~