May 2019
Summer Time Scouting in West Tennessee
---
Scout Night @ Jackson Generals - Saturday, May 18th
Don't Miss your opportunity to camp on the field at the Jackson Generals! Saturday, May 18th is going to be a night of fun! Join the Generals in a pre-game parade, an opportunity to throw out the first pitch, the game against the TN Smokies, fireworks, movie on the jumbo-tron and camping in the outfield. You will also get a patch, hat and Hogwarts wand.
Registration is due by Wednesday, May 15th.
---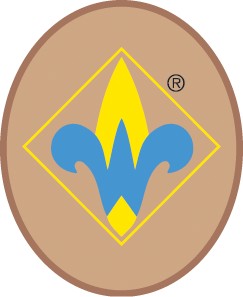 2019 Webelos Resident Camp - Sunday, June 30 to Wednesday, July 3
Camp Mack Morris, located in Camden, Tennessee, on the beautiful Tennessee River, is the setting for this Webelos Resident camping experience. Webelos Resident Camp is for Scouts entering 4th and 5th grades in the fall.
Activities include advancements, bb guns, archery, swimming, handicrafts, scoutcraft, hiking, sports, ecology and more.
The cost is $125 for Scouts and $75 for adults/leaders
---
For boys & girls entering grades 1-5 in Fall 2019
June 17-21 @ Calvary Baptist Church, Jackson
July 15-19 @ Oakview Recreation Center, Newbern
Enroll your child in the most exciting and affordable summer camp in your area. Beneath the Sea – Explore the ocean! Discover exciting things about our oceans, sea life and animals. Earn Adventure Belt loops while having fun! We will also learn about Leave No Trace importance to our waters. Games, crafts, and adventure!
Cost is $85.. Pay by the early bird date (varies by District) and pay only $70.00
---

Cub Scout Shooting Sports Range Officer Training Course (bb's, archery, sling shots) will be held Wednesday, May 15 beginning at 5:45 pm. at the Council Service Center. The Cub Scout Shooting Sports Range Officer Training Course is required to safely operate a shooting sports program at District and Council events such as Day Camps, Family Camping, Cub-O-Rees, and special district shooting sports membership drive events.
---
Camp Card Reminders
May 17 is the Final "Camp Experience" camp card drawing and the Grand Prize "Shopping Spree" Camp Card Drawing

All monies and unsold camp cards must be returned to the Council Service Center by Friday, May 17 to earn 50% commission on camp card sales.

After May 17 - Commission drops to 40%

After June 3 - Commission drops to 30%
Click here for Camp Card Resources
---

The West Tennessee Area Council, BSA, 2019 Annual Swing for Scouting Golf Tournament will be held Thursday, June 27 at the Humboldt Country Club. Download the brochure, or call 731-668-3787 for additional information.
---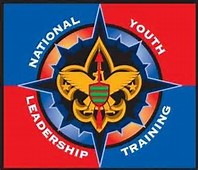 National Youth Leadership Training 2019 is an exciting, action-packed program designed to provide youth members with leadership skills and experience they can use in their home unit and in other situations demanding leadership of self and others. NYLT is scheduled for July 14-19.
The NYLT course is open to all Scouts BSA and Venturing youth who:
Will be at least 13 years of age by July 14th, but not yet 18 years of age by the end of the course.

Have attained at least the First Class rank.

Live by the Scout Oath and Law.

Have successfully completed 2 years attendance at a Scouts BSA Summer Camp.

Cost is $250.00
The objectives of the NYLT course are:
To give participants the confidence and knowledge to run the Scouting program.

To give participants a basic knowledge of leadership, team building & conflict resolution and help them relate these skills to their unit responsibilities.

To give participants the opportunity to share ideas and experiences with Scouts from other units.

To create an atmosphere of Scouting at its best living by the Scout Oath and Law.

To enhance the relationship between the participant and his/her Unit Leader.

To have FUN
__________________________________________________________________________________________________________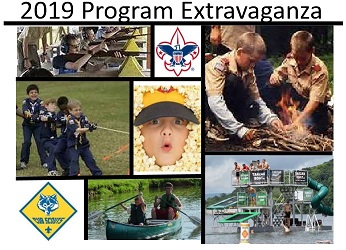 Mark your Calendar for the
2019 Program Extravaganza ♦ Thursday, July 25 ♦ 6:00-8:00 pm
@ Carl Grant Event Center (Union University)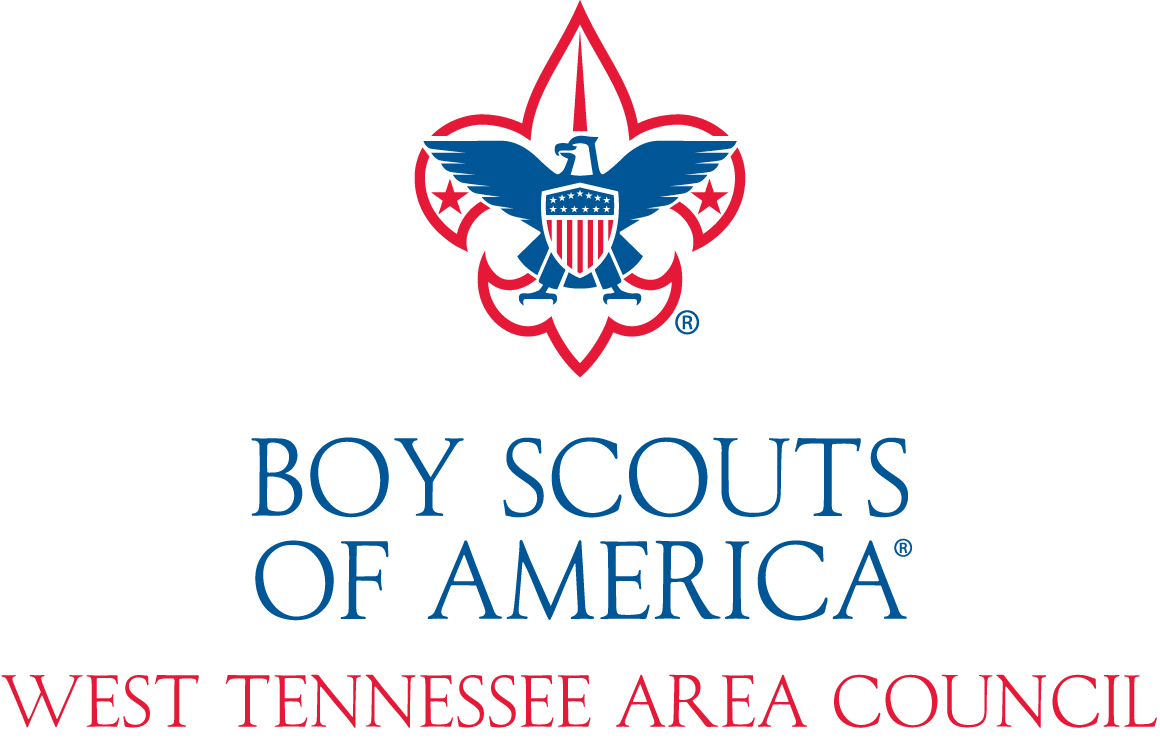 1995 Hollywood Drive, Jackson, TN 38305 ♦ 731-668-3787