February 2019
"Scouting the Range at Camp Mack Morris"
April 12-14, 2019 - Cub Scout Spring Family Camping
Early Bir

d Registration, March 28 ($22 per individual)($75 Family of +)

Registration after March 28 ($25 per individual) ($85 Family of 4+)

Join us for a weekend of cowboy fun - Photo props, food & craft stations, water balloon sling shots, Paintball target shooting, obstacle course, barrel bullriding, and Shooting Sports! (Sling shots and archery available for L

ions) Register today!
---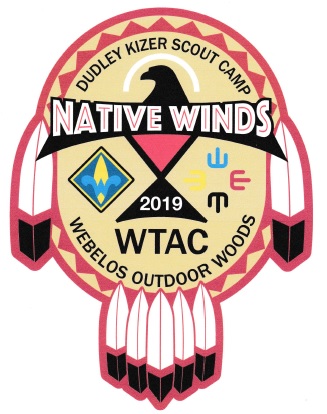 WOW Council Event…this is a council event for 3rd grade Bears through Webelos only! This event will be held March 29-31 at Camp Dudley Kizer in Milan.
What is WOW? Webelos Outdoor Woods or WOW is a camping weekend just for Bears and Webelos Dens. The event will be full of adventure and fun, for the novice and experienced camper alike. While the focus is on outdoor fun, the activities will allow Bears and Webelos to get a get of Scouting, while competing in classic outdoor challenges!
Click HERE to sign up online.
---
Click HERE to register
Click HERE for our Promotional Video
---

---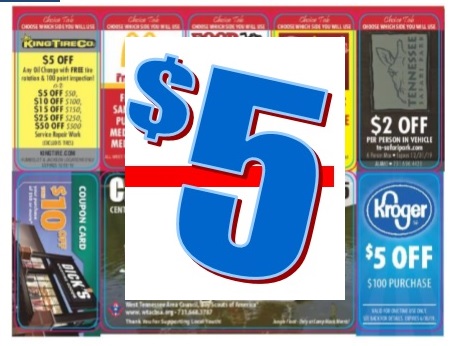 $5.00 Camp Cards are Back!
New this year! 5 New Cards & more local coupons!
Units keep 50% of Camp Card Sales (if paid by May 17)

Camp Cards are a great way to earn funds for summer camp, day camp,

family camps, NYLT, and more...

February 7, 12, & 14 - Camp Card Distribution Kickoffs @ Roundtables
Weekly - Collect funds, deposit, get some more cards!
Camp Experience Give Away - Feb. 22nd, Mar. 15th, April 12th & May 17th
First week of May - Scouts return all sales money and any unsold Cards to Unit
May 2, 9 & 14 - E-Z Settlement Nights @ Roundtables – 50% commission. (Note—Units keep 50% commissions and need only submit unsold cards and a check of $2.50 per card due to the Council f)
May 17 @ 5:00 pm - Council Grand Prize Drawings
By May 17 - Last day to turn-in money & unsold cards for 50% commission. (Note—Units keep 50% commissions and need only submit unsold cards & a check of $2.50 per card due to the Council)
After May 17 - Unit Commission drops to 40%, all unsold cards returned
After June 3 - Unit Commission drops to 30%, all unsold cards returned
---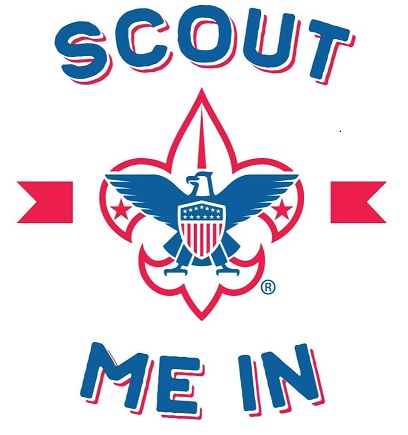 February 1st was the historic launch of Scouts BSA, where for the first time young WOMEN ages, 11-17 were welcomed into our incredible program building character and leadership development.
Welcome to Troop 19 and Troop 6 who are in the process of becoming the first Scouts BSA all girl Troops in West Tennessee Area Council!
Through the participation in all-girl Troops, young women will learn from the same program, earn the same merit badges and achieve the same advancements that boys have earned for almost 109 years!
On February 1st the National Order of the Arrow will permit unit elections in Scouts BSA, Venturing and Sea Scout Units. Still have questions? Contact the council office or check it out online at: https://www.scouting.org/scoutsbsa
---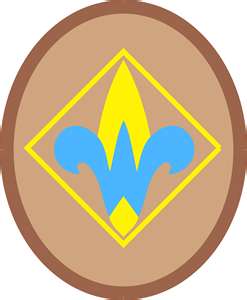 Webelos Camp will be held June 30 - July 3 2019 @ Camp Mack Morris for Knight's of Bird Song Creek. Join in activities such as catapult building, search for the arrow of light sword, and enjoy a unique dining experience at our Medieval Dinner. Come one come all if you're up for the challenge!! Online registration coming soon.
---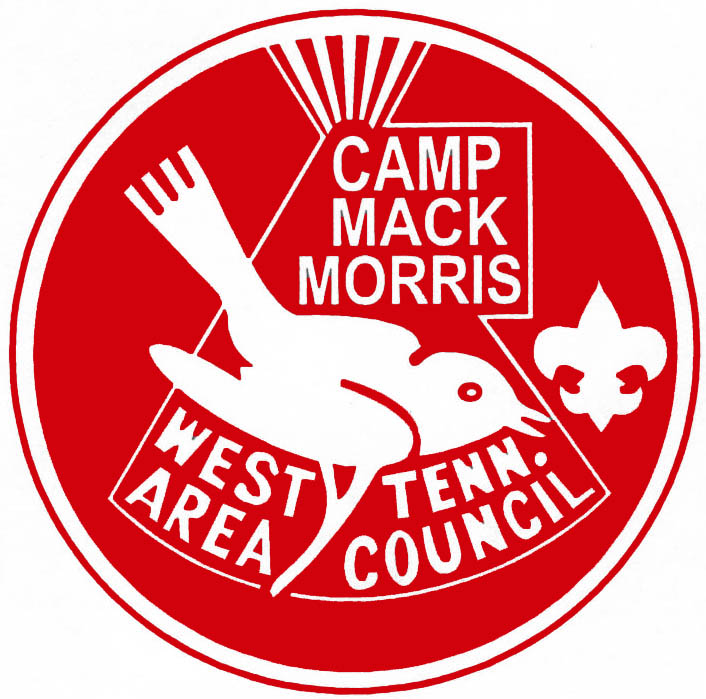 WE WANT YOU to come to Camp Mack Morris for your Summer Camp adventure!! New this year : Personal Watercraft program for your older Scouts, Climbing merit badge is offered to the entire camp not just COPE participants, and our first year camper program has been revamped to include Swimming and First Aid merit badges.
You can also join the Summer Camp Staff if you are looking for an opportunity to make money, earn advancement, make lasting memories!! You can apply online at www.wtacbsa.org
Our Jackson Generals Scout Night game is on Saturday May 18, 2019 at 6:50 PM, against the Tennessee Smokies.
Come out and enjoy the Scout Parade around the field before the game, postgame fireworks, and movie during the overnight campout on the General's Outfield.

The first 300 registered Scouts and Family Members, will receive a Jackson General's Scout Patch and Ball Cap!

To top it off, if you're one of the first 1000; you can receive a Jackson General's Harry Potter Wand, because it's also Harry Potter Night.

If that's not enough, two of our Scouts will earn the right to throw out the first pitch, by submitting a winning 2019 patch design and a paragraph on why it's cool to be in Scouting!
---
District Events
Big Hatchie:
Central:
Davy Crockett:
Shiloh: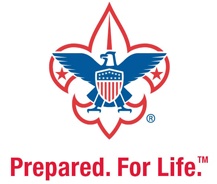 1995 Hollywood Drive, Jackson, TN 38305 • www.wtacbsa.org • 731-668-3787 • Fax 731-668-3788