April 2018
Big Hatchie District Spring Cuboree - April 21-22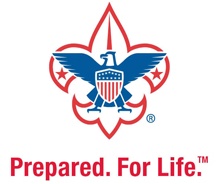 OA 2018 Conclave @ Camp Mack Morris - April 20-22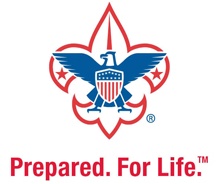 Davy Crockett Cub Adventure Day/Overnight
Saturday, April 28 through Sunday, April 29 @ McCurdy's Sod Farm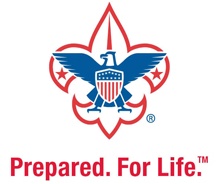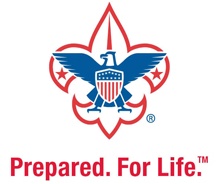 May 2018
Outdoor Ethics Trainer Course (LNT/TL) - May 5-6 @ Camp Mack Morris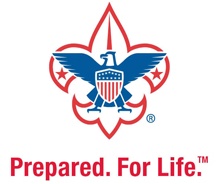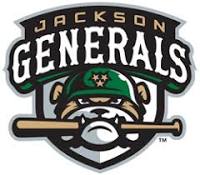 Jackson Generals Scout Night - May 12, 2018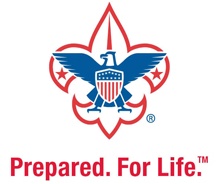 Click HERE for online registration.
This Conference is open to any BSA registered Commissioner
or any BSA registered leader who wants to become a Commissioner." Breakfast, Coffee, Donuts, Lunch
Patch & Certificate presented with every paid registration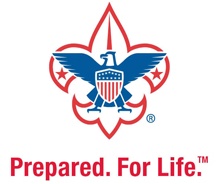 Webelos Resident Camp
Wednesday, May 30 through Saturday, June 2, 2018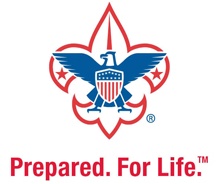 June 2018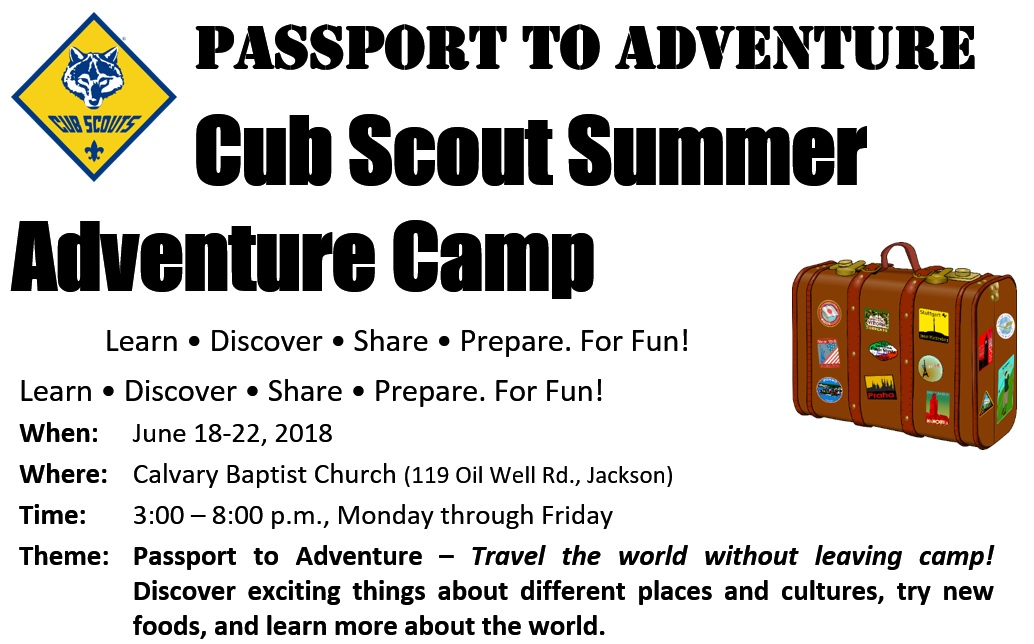 July 2018
Camp Mack Morris Summer Camp Leaders' Guide
Revised Summer Camp Merit Badge Schedule (041918)
Online Registration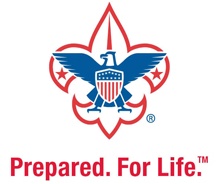 Venturing-Fest 2018 @ Summit Bechtel Reserve
July 1-6, 2018
summitbsa.org/VenturingFest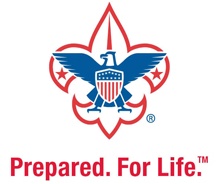 2018 National Youth Leadership Training
July 8-13 @ Camp Mack Morris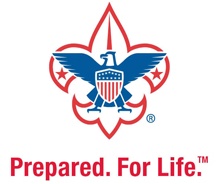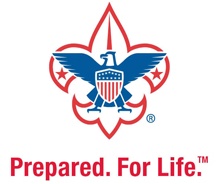 September 2018
September 21-23 & October 19-21
$50 Deposit ♦ Course fee T.B.D.
Activity fees and convenience fees are non-refundable and non-transferable.